Young Adult Plans (18+) Attorney in Carlsbad, California
Did you know that once your child turns 18, you can no longer act on their behalf?
As parents, you are use to making decisions on behalf of your children, however as soon as your child turns 18, that stops. Most young adults do not realize the importance of having the proper initial estate planning documents in place should they want their parents to continue helping them with financial decisions or medical decisions. Even if a child who has reached the age of majority is ready to handle their own financial and medical decisions, they should still have documents in place naming someone to handle these decisions in the event they become incapacitated.
Without Powers of Attorney and Medical Directives in place, a court may be appointing someone to make decisions for you!
---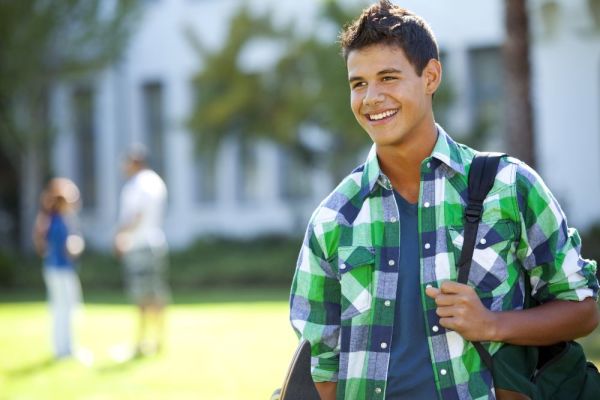 ---
If you are the parent of a child who has recently turned 18, or you are a young adult yourself, getting the proper estate planning documents in place means having decisions made the way you want.
At North County Legal, APC, one of our areas of greatest expertise is planning for the well-being and care of young adults.
Without Proper Planning, if The Unthinkable Happens to You, Here's What Could Happen:
A Judge who does not know you or your family will decide who will make financial and medical decisions on your behalf, even if it is the last person you would ever want;

Your assets could be used to pay court costs for getting a conservator of your person and your estate appointed;

Your bills may go unpaid for an extended period of time if a court has to appoint someone to manage your financial affairs;

Medical decisions may be delayed, especially if family members disagree on your medical care;

You could be incapacitated and your family unable to receive any information about your well-being.
When you are young and healthy, death and incapacity are the furthest things from your mind. We have seen first hand what happens. It is almost always a situation that was unexpected, but the effects of not having these documents in place are the same. That's why we are happy to take the time to discuss the importance of these documents with our young adults, and make sure they fully understand how these documents can help them.