Business & Employment Immigration Attorney in Carlsbad, California
Whether you are looking for a non-immigrant business visa or an immigrant business green card, North County Legal®, APC can help. Areas our firm focuses on are as follows:
Non-Immigrant Business Immigration
H-1B: Specialty occupations

E-3: Specialty occupations (Australian Nationals)

TN: Canadian and Mexican NAFTA professionals

L-1A/L1-B: Intercompany transfers

E-1/E-2: Treaty traders/Treat investors

O-1/O-2: Aliens of extraordinary ability/Accompanying worker

B-1: Visitors for business
Employment-Based Green Cards
EB-1: Extraordinary ability; outstanding professors/researchers; or multinational executives/managers

EB-2: Professionals with advanced degrees/exceptional ability/national interest waiver

EB-3: Skilled Workers, Professionals, or other Workers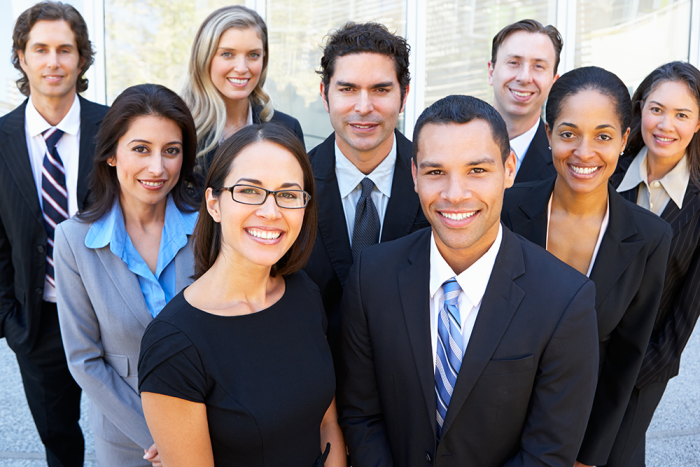 Business immigrants usually are sponsored by a U.S. employer based on demonstrated need. Some business immigrants may self-petition if they meet statutory criteria for "extraordinary ability" in their field, or if their entry would be in the "national interest."
How Do We Help You with Your Business Immigration Needs?
We approach each case by completing an initial, thorough review, to determine if the case is worth pursuing. If after the evaluation is complete, we have determined that there are issues with the case or that it would not qualify for an immigrant or non-immigrant visa, we let the client know, which saves them time and money. This evaluation is vital as we have been told time and again by clients, that other immigration attorneys have told them their cases will not get approved, but after review and some preliminary research, we determine that it is possible, and have in fact had success with such cases.